River Peak Apothecary
Gift Certificates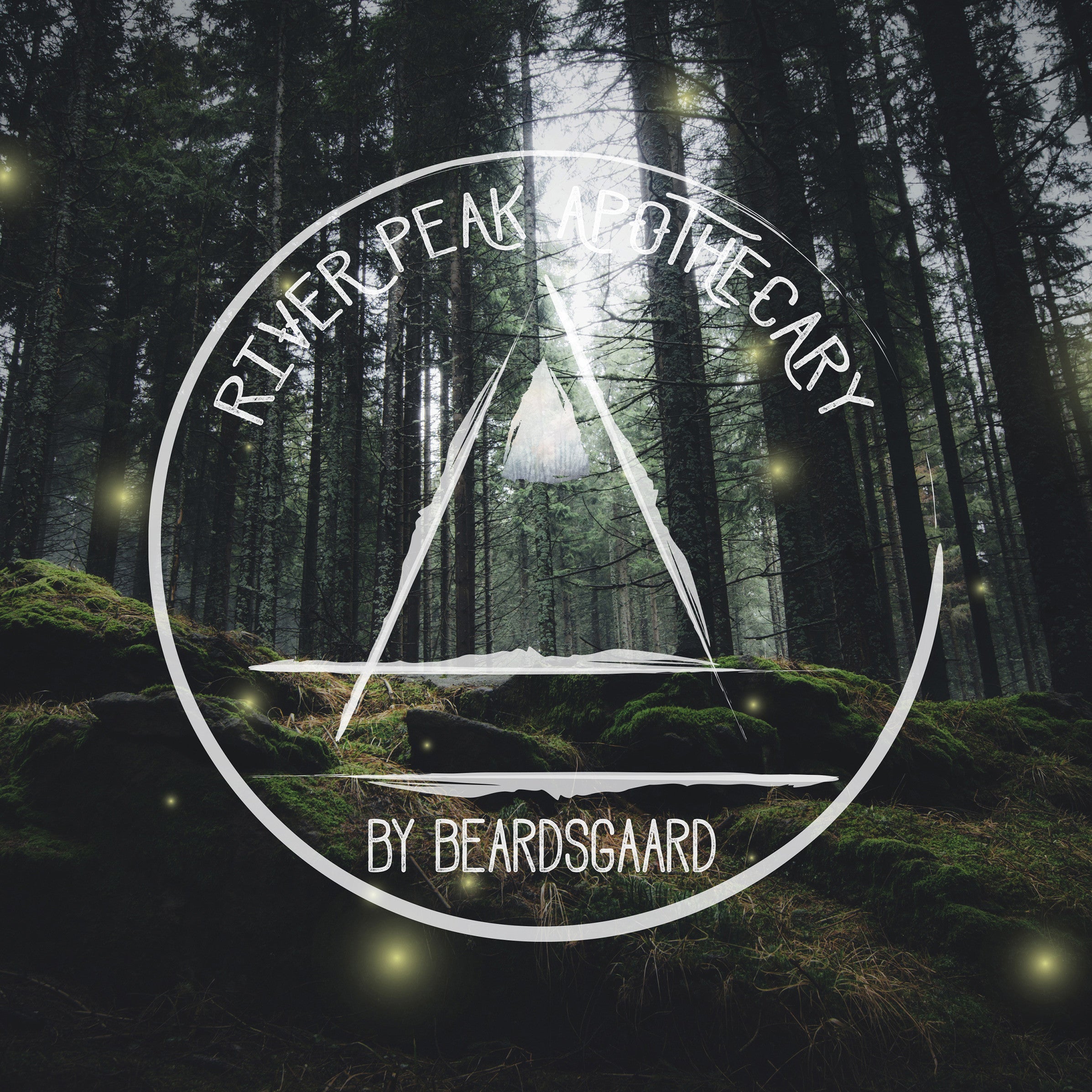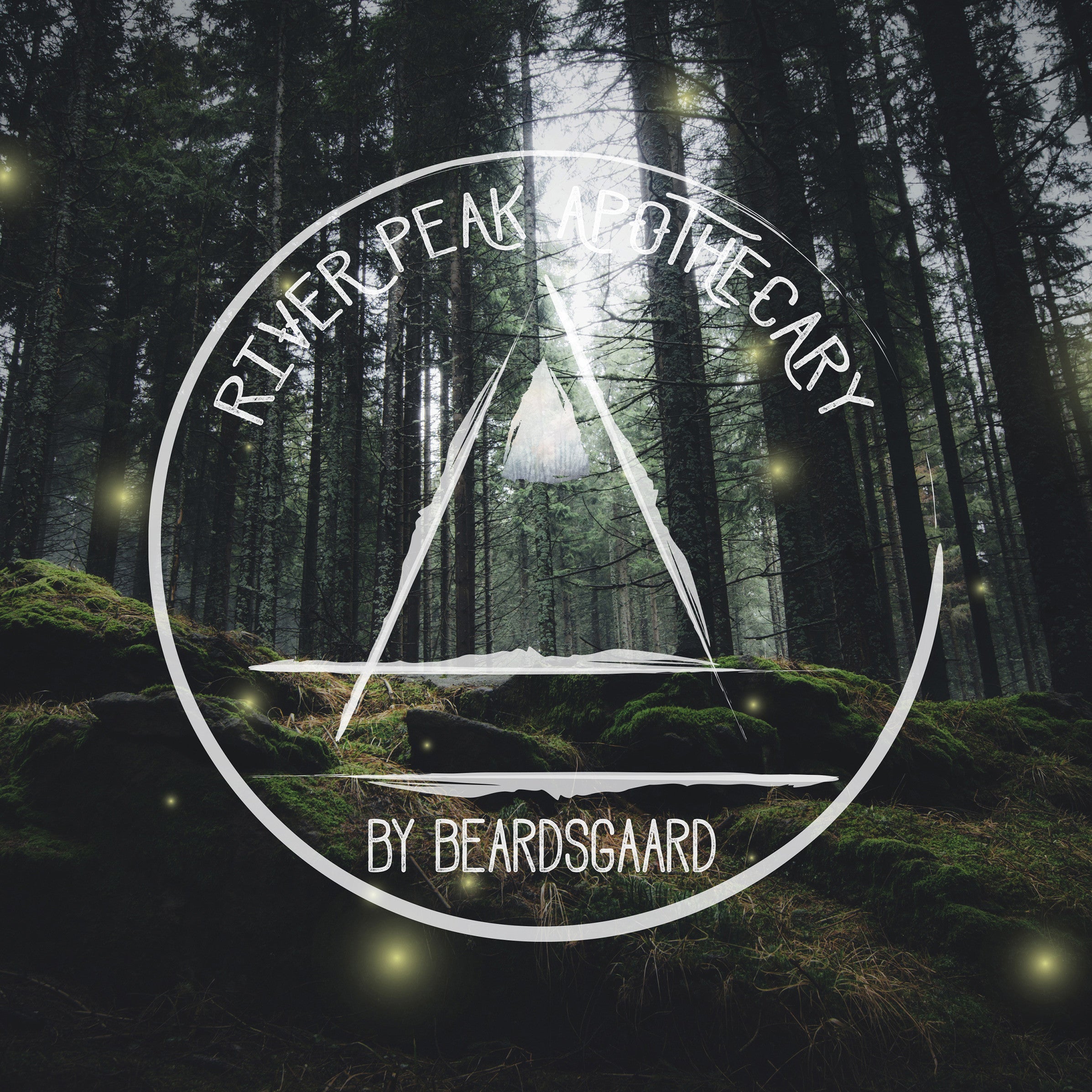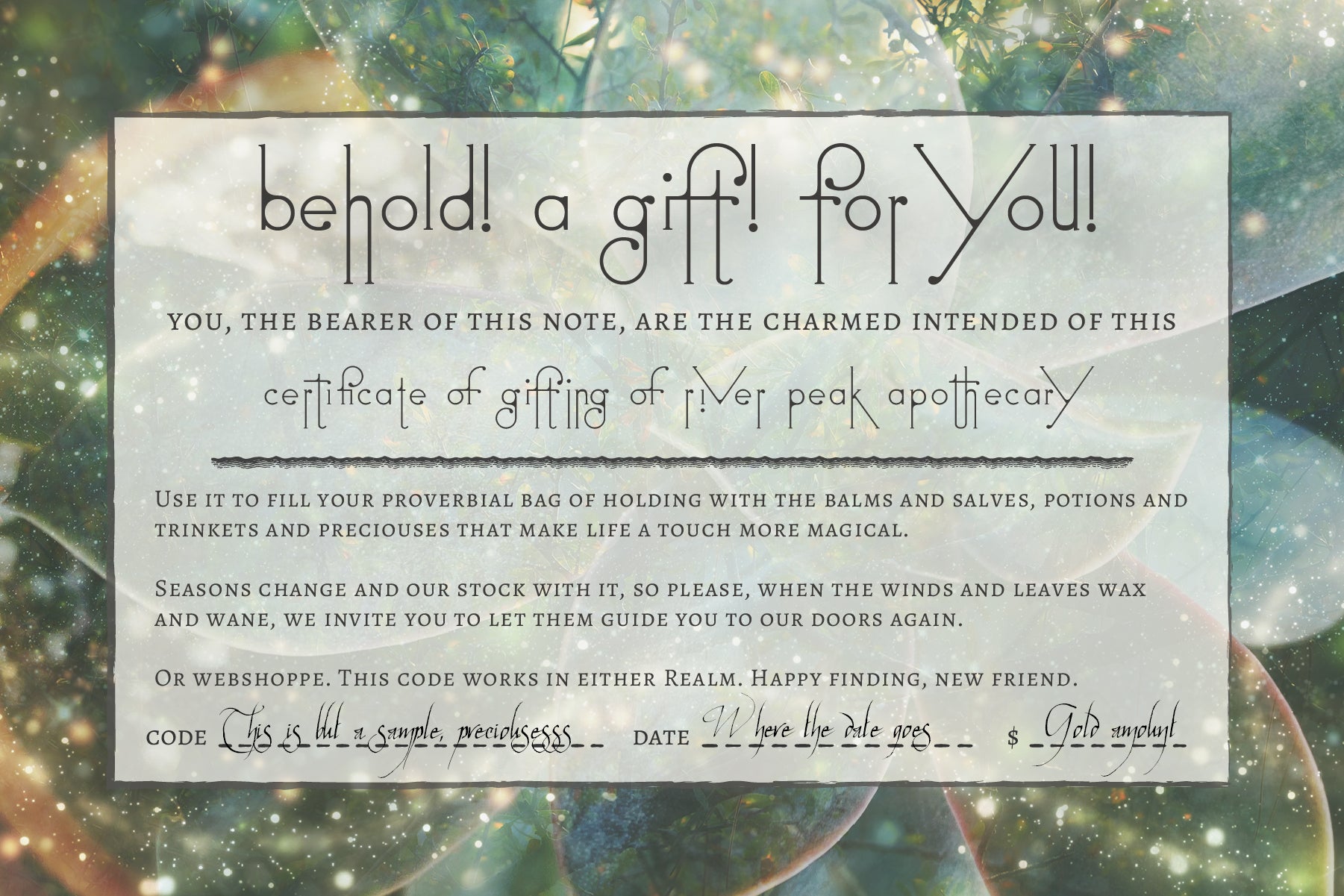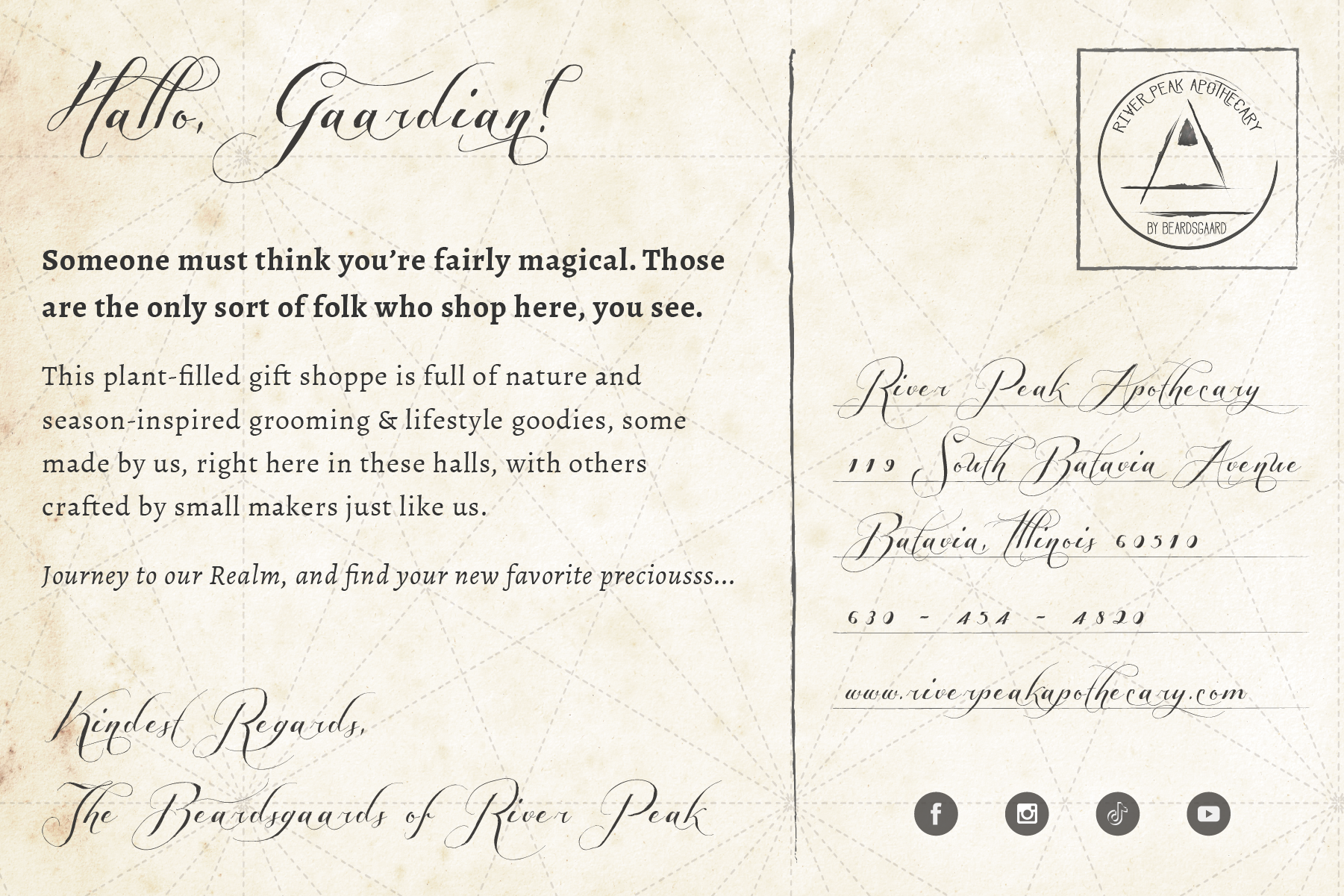 We stock all of the magic and all of the seasons for Gaardians of excellent taste. But when searching for gifts for others, it is difficult to know their precise tastes.
Hence, gift certificates, which will allow that human (presumably) you are buying for to go straight up Gollum over this card. For you see, it leads to precioussesss...
Gift cards are delivered by e-raven (email) and contain instructions to redeem them at checkout. The pictured gift card is available in shoppe as a physical item, for those who prefer the analog, in-person way.