River Peak Apothecary
Dragonsea Beard Oil • Summer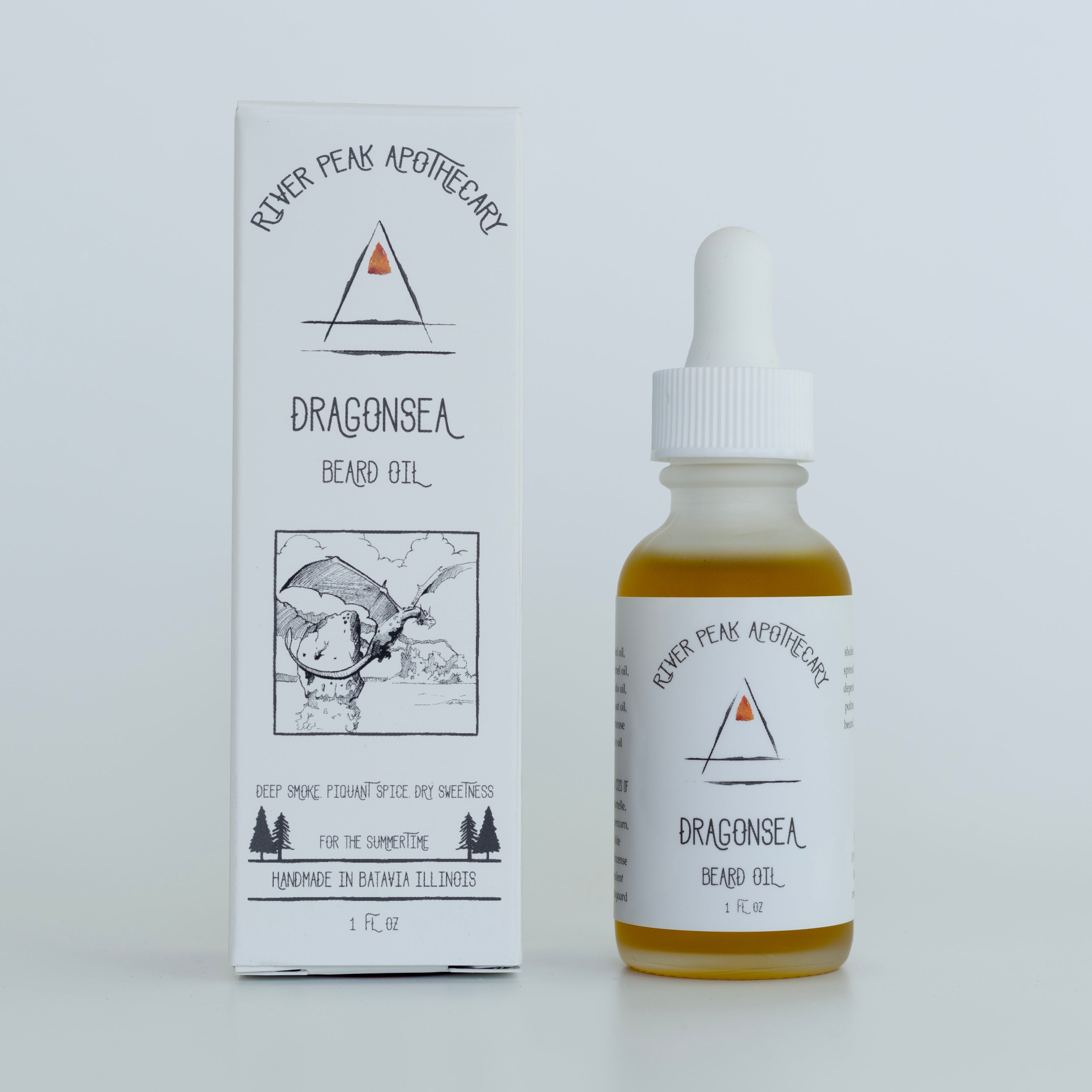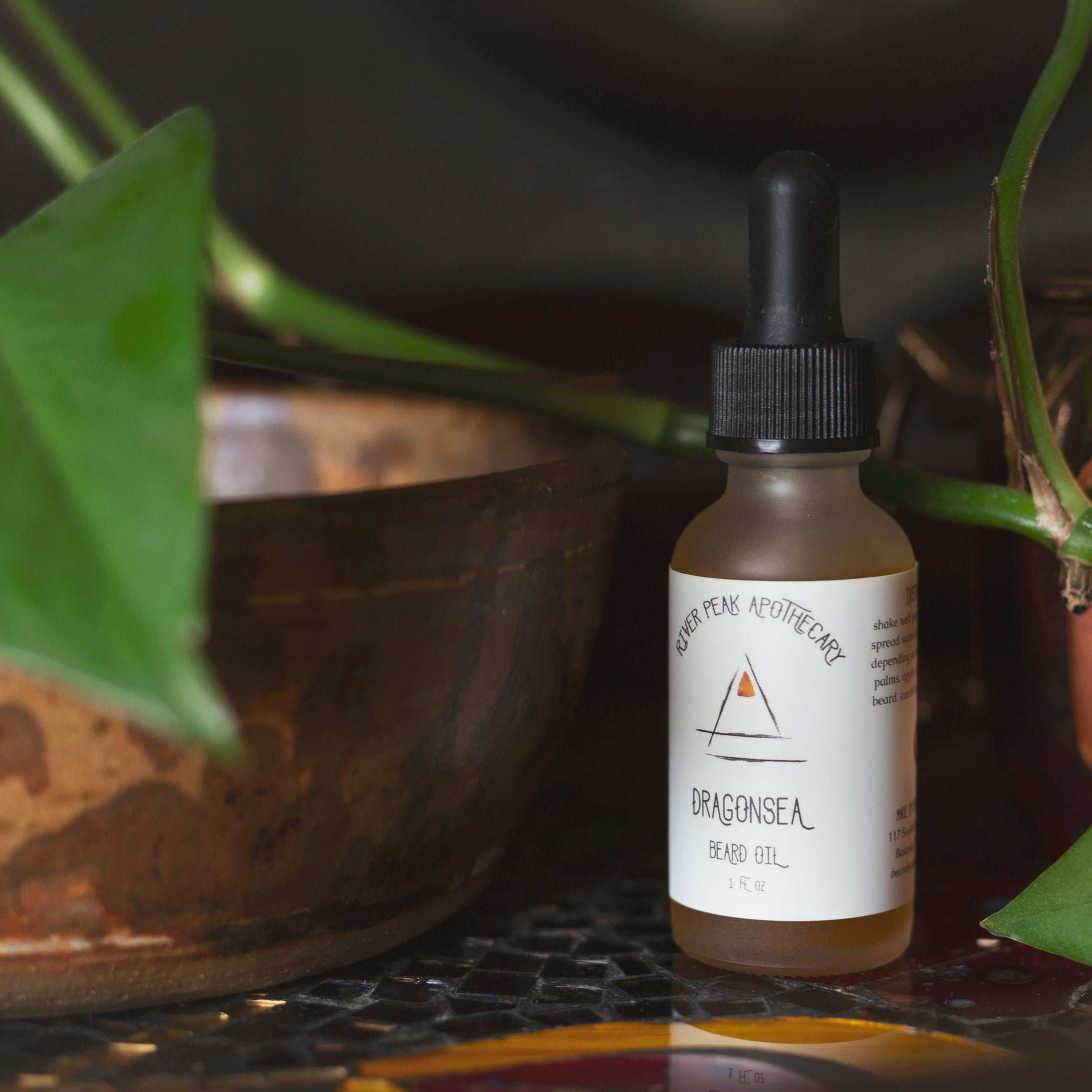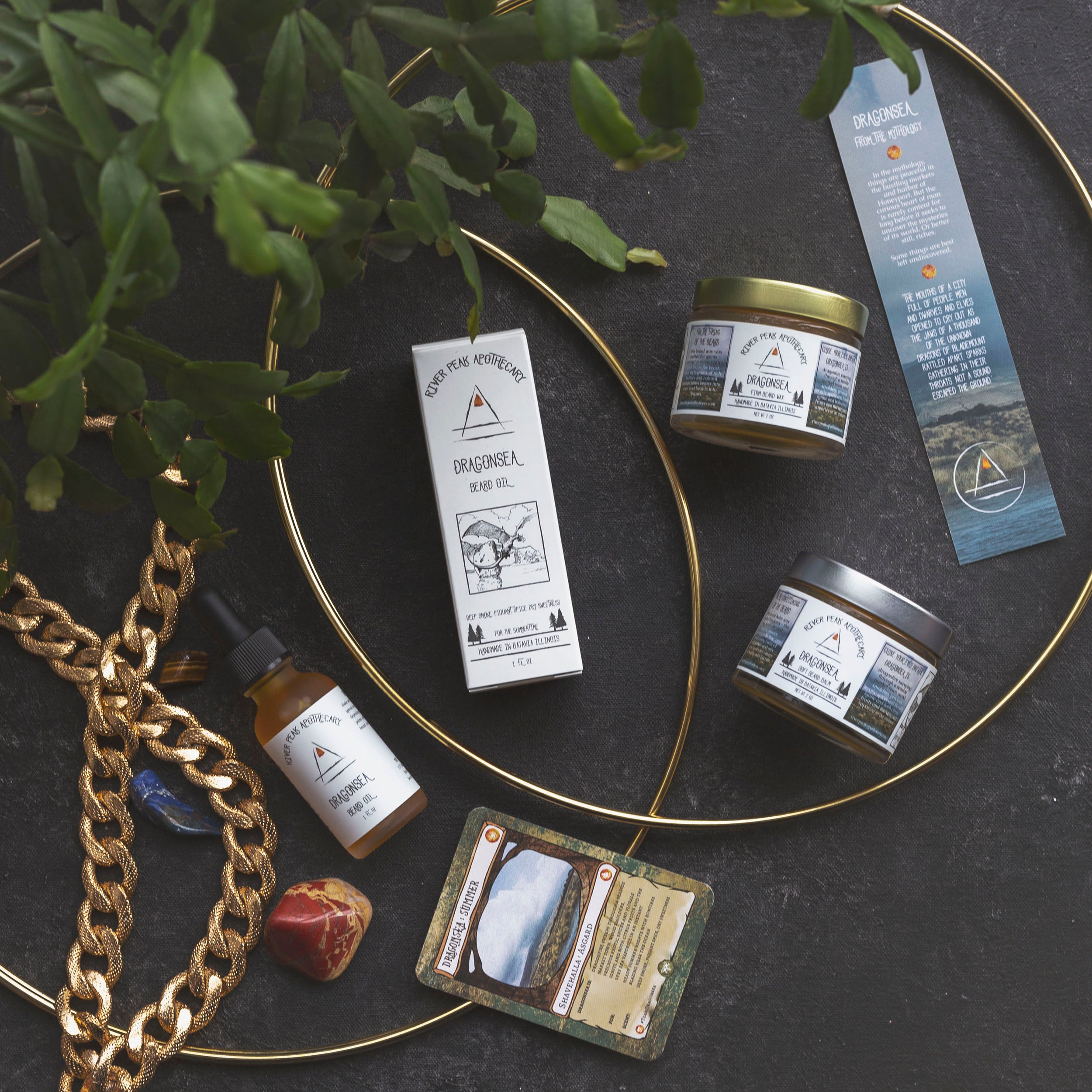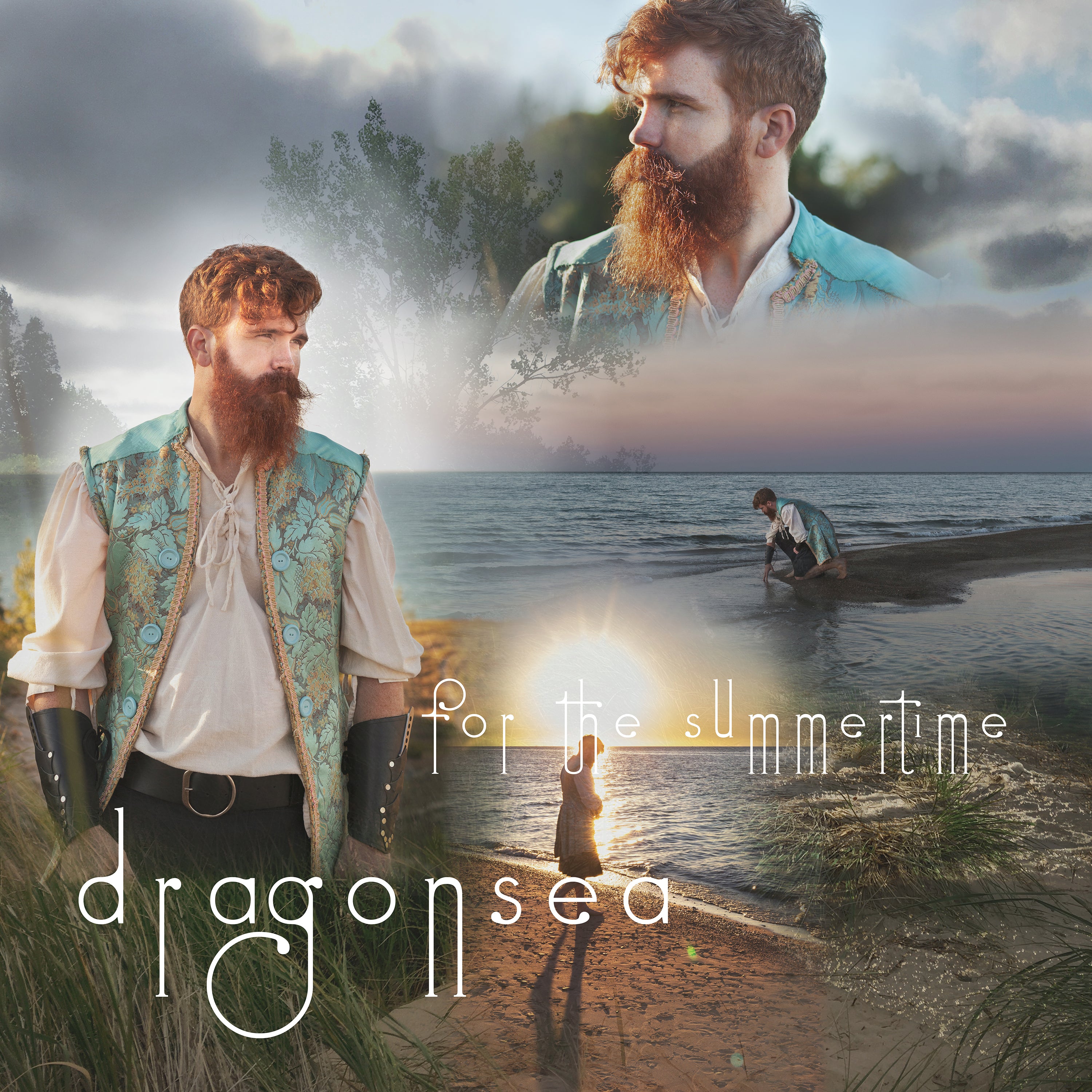 FOR LONG BEARDS • MEDIUM TO THICK BEARDS
MORE MOISTURE • LITTLE CONTROL
Season: Summer
Scent Profile:Deep smoke, piquant spice, dry sweetness
DRAGONSEA IS...Dragonfire sweeping through a seaside market town as wood smolders, precious exotic spices and florals ignite and both citrus fruits and the very sea vaporize in an instant.
Benefits: Our beard oil formula is a favorite amongst some demanding beards, because we know how to mix a blend that deeply conditions and lasts all day. Our beard oil is uniquely balanced to deliver powerful nutrients from a host of nature's most skin loving ingredients while not clogging pores or overdoing barrier function, despite the intensively rich oils therein.
How to Use Beard Oil: Shake well (some oils may settle). Spread 5-10 drops (depending on beard size) between palms, apply upward into damp beard. Comb through. Repeat daily, or as often as needed or desired. For thick, dense, dry hair, especially long manes, try beard oil as a hair oil through your ends.
Tips from the Alchemist: Beard oil can be used alone, but you get even longer-lasting benefits by cocktailing with another beard product - mix with beard butter to add more emollient to your beard care, top with beard balm to add more protection, or follow with beard wax and blow dry in to give fine, short to medium beards added bulk.
The Lore: In the Realm, Honeyport was a coastal Asgard trade market of the early Gods, melted to haunted ruins by the awakening of dragons beneath the mountain and now called Dragonsea.
Each of our products bear the names and scents of locations in the fantasy Realm of Beardsgaard, where we of Beardsgaard Barbers go on Dungeons & Dragons adventures every other week. Sign up for our newsletter to find out which locations are coming up in-game so you can experience D&D smell-o-vision on premiere nights!
Read more about the lore of Dragonsea on World Anvil and catch up on D&D episodes on YouTube.
Essential Oils, CO2s & Absolutes Of: *Sea Buckthorn Oil, Immortelle, Dark Patchouli, Pink Peppercorn, Champaca, Davana, White Grapefruit, Lemon, Frankincense
Ingredients: Grapeseed Oil, *Hemp Seed Oil, *Sunflower Oil, Apricot Kernel Oil, *Sweet Almond Oil, Avocado Oil, Castor Oil, *Flax Seed Oil, Oat Oil, Borage Oil, *Evening Primrose Oil, Jojoba Oil, Vitamin E Oil *denotes organic ingredient
Size: 1 oz